Real Estate Crowdfunding: A Powerful Solution for Investors and Sponsors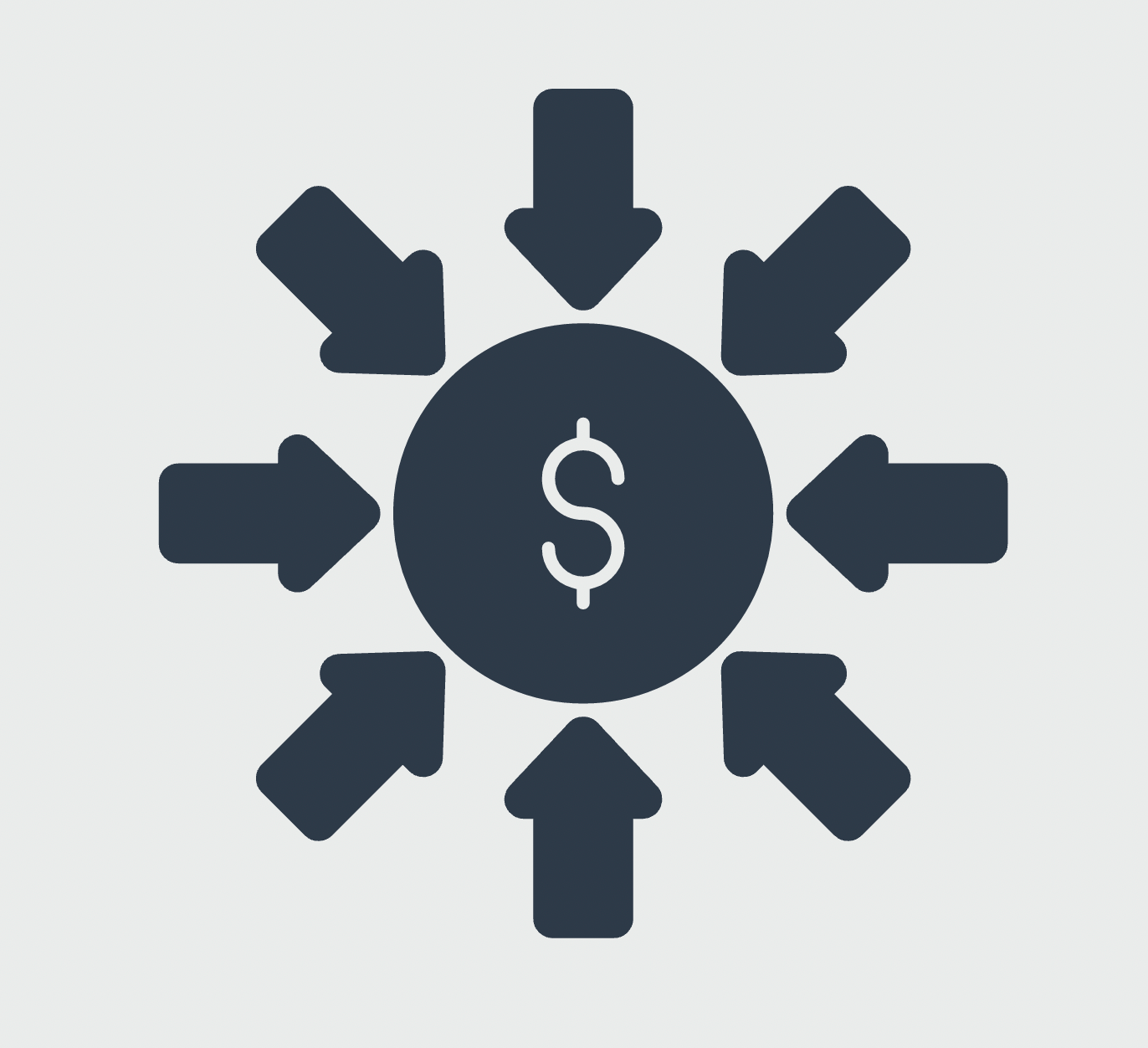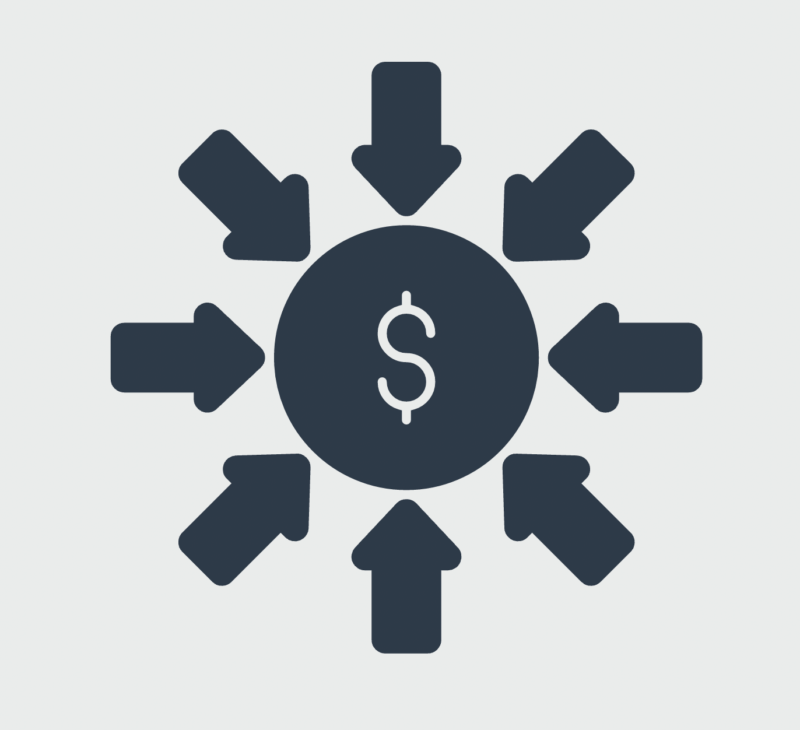 What is real estate crowdfunding and how is it done? More and more real estate sponsors are using crowdfunding to raise capital for their real estate projects and deals. Crowdfunding is not new — an Initial Public Offering (IPO) on the stock exchange is a form of crowdfunding. What is new is the ability to quickly and legally use the internet to raise money from many investors.
Types of Crowdfunding
There are two main types of crowdfunding. Crowdfunding for projects is where supporters give money to a project or a charity in exchange for a product or reward. Kickstarter and Indiegogo are platforms that allow that type of crowdfunding. Crowdfunding for businesses, by contrast, is legally considered the sale of securities in which investors receive a stake in the company and potentially its cashflows and profits in exchange for their investment. This second type of crowdfunding required a change in securities law to allow it to happen.
The JOBS Act
Until the Jumpstart Our Business Startups Act, known as the JOBS Act, was signed into law in 2012, marketing and selling securities directly to the public was illegal unless registered first with the Securities and Exchange Commission (SEC). Due to the heavy regulatory and reporting burden, this registration type was not a realistic option for smaller companies.
The JOBS Act created additional exemptions to the registration law, making it easier for small businesses and startups to raise capital from the investing public. One of the key provisions of the JOBS Act was the creation of Regulation Crowdfunding (Reg CF), which now allows companies to raise $5 million in 12 months by selling securities to the public through registered Funding Portals, such as Invown.
Regulation D and Regulation A
The JOBS Act also added to 506 of Regulation D (Reg D), known as the "private placement" exemption. The new addition was rule 506(c), which allows companies to use general solicitation and advertising to market their securities offerings to accredited investors as long as they take reasonable steps to verify that all investors are accredited. 506(c) was in addition to the previously allowed 506(b) private placement exemption that permitted companies to raise an unlimited amount of money from an unlimited number of accredited investors and up to 35 non-accredited investors. However, with 506(b), general solicitation and advertising to market the securities offerings are illegal.
Regulation A (Reg A) is another important provision of the JOBS Act that allows companies to raise $75 million over 12 months by selling securities to the public. However, getting a Reg A exemption is complex and time-consuming and requires a lot of ongoing reporting.
Real Estate Sponsors and Crowdfunding
Real estate sponsors have long taken advantage of the 506(b) exemption and have used 506(c) since the JOBS Act came into law. Examples of early players in the real estate crowdfunding space facilitating 506(c) are RealtyMogul and Fundrise. Both allow accredited investors to invest in various commercial and residential real estate projects and have each raised over $1 billion since their launch. Others, such as Crowdstreet and YieldStreet, also raise funds for real estate deals mostly from accredited investors using the 506(c) exemption.
Companies such as Arrived Homes and Cardone Capital raise capital from the investing public using the Reg A exemption.
Impact of Reg CF on Real Estate
Reg CF, by contrast, has significantly impacted startups, allowing them to raise capital from a wide range of investors through registered Funding Portals. However, for the most part, from 2016 till very recently, Reg CF has only been used sparingly by real estate companies and sponsors raising capital.
There seem to be three main reasons real estate companies raising capital overlooked Reg CF:
Reg CF initially only allowed sponsors to raise $1 million over any 12-month period which was not enough for most real estate deals. In 2021 the SEC increased this limit to $5 million — making it more relevant to real estate deals.
Real estate syndication attorneys knew a lot about 506(b). Then because companies like Fundrise and RealtyMogul specialized in 506(c), they became versed in 506(c) but were less aware of Reg CF, so did not recommend it to their clients.
Reg CF requires that all fundraising be exclusively through a registered Funding Portal, and until Invown, there was no Finding Portal that specialized in all types and classes of real estate deals.
By simultaneously using 506(c) for accredited investors and Reg CF for non-accredited investors (or for accredited investors who prefer to avoid undergoing an accreditation check), real estate sponsors can efficiently market to and raise capital from everyone, accredited and non-accredited alike.
Since the launch of Invown, a registered Funding Portal that specializes in facilitating all types and classes of real estate offerings, this type of fundraising has become significantly easier for real estate sponsors. With the increased fundraising limit and awareness about Reg CF, more real estate sponsors will likely turn to this option for raising capital.
In summary, crowdfunding is a method of raising funds by soliciting small contributions from many people. The JOBS Act has made it easier for entrepreneurs, artists, and small businesses to access capital. In the case of real estate crowdfunding, platforms like RealtyMogul and Fundrise have been pioneers in the real estate industry using 506(c) so that sponsors can efficiently market to and raise capital from accredited investors. Now with Invown, real estate sponsors can take advantage of 506(c) and Reg CF to raise from and market to the entire spectrum of the investing public.