Cardone and Adam Neumann Offer Solutions to the Affordable Housing Crisis All Sponsors Can Use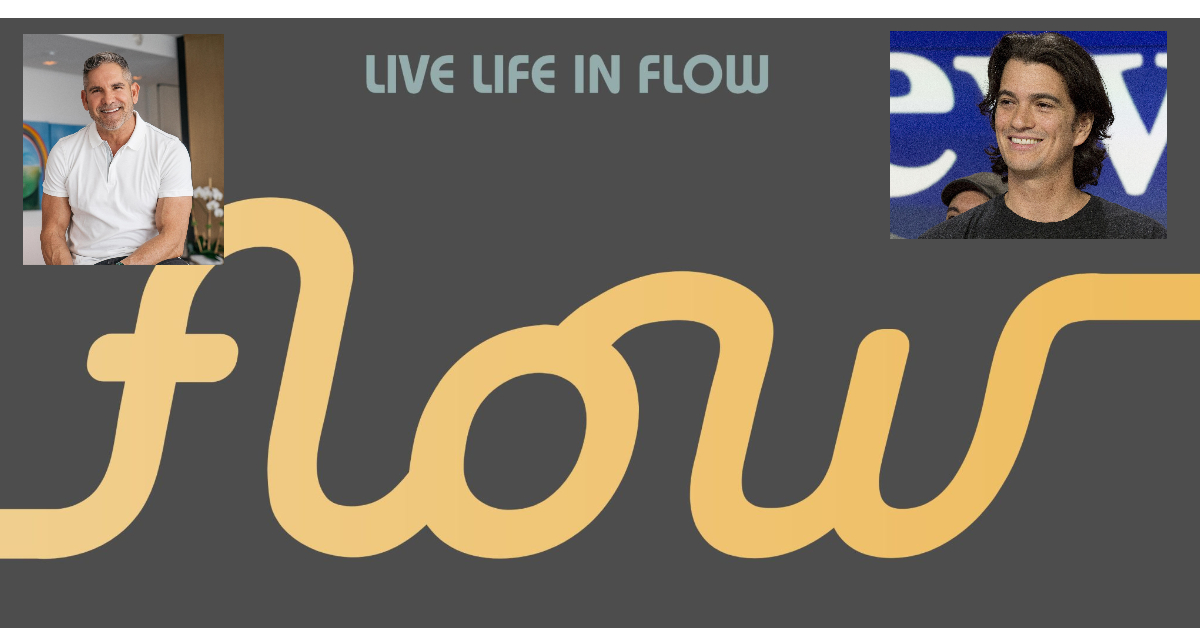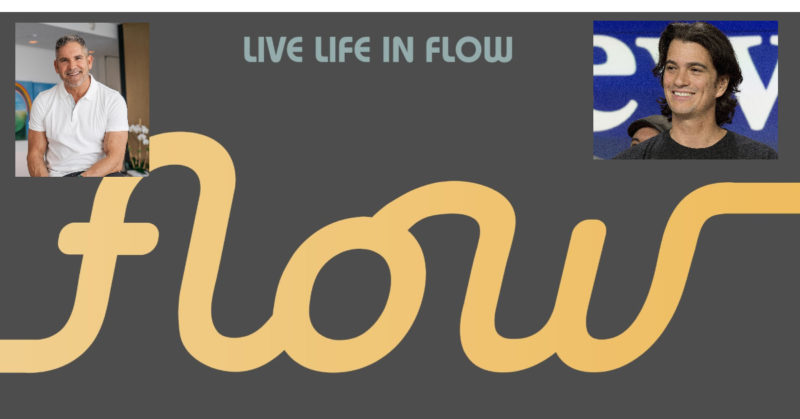 Housing in America is broken and make the rich richer and the poor poorer
Housing in America feeds financial inequality, and as someone who has spent two years immersed in commercial real estate, I have seen this firsthand. The current system necessitates wealthy investors to pool funds to purchase apartment buildings or single-family rental communities. Lower-income people then pay rent to live in these properties. A portion of the rent paid by less well-off renters goes to wealthier investors as distributions. This system perpetuates the wealth gap and leaves the poor further behind.
A solution from an unlikely source: Adam Neumann
Fortunately, there is a solution that has come from an unlikely place. Adam Neumann, the former CEO and founder of WeWork, has launched a new company called Flow. Although he has yet to explain the regulatory framework he intends to use, Neumann wants to return value to renters who create value in the properties by living there — a noble idea, despite the perhaps ignoble source.
Grant Cardone offered a solution first
Another famous player in this space, Grant Cardone, has implemented this idea and used a Reg A offering to allow his tenants to purchase equity in the properties they rent and receive regular distributions. Cardone thereby gave his tenants a sense of ownership and pride in the property while raising money from investor-tenants who know the property and neighborhood best.
Ignoble, perhaps but helpful, certainly
Some might argue that Cardone and Neumann see tenants as a source of much cheaper equity checks, and this is simply another way for the wealthy to take advantage of the less well-off. Be that as it may, it still offers a way for tenants to gain an equity position in real estate in a manner that would not be open to them otherwise and is something that many other sponsors refuse to do at all.
All sponsors can do it
The truth is that all sponsors have the legal ability to offer tenants an equity stake in their properties. Regulation Crowdfunding (Reg CF), which came into law in 2016, enables anyone to raise money from the investing public, including non-accredited investors, up to $5 million in 12 months. Using Reg CF, real estate owners can offer tenants the opportunity to invest in their properties. So one need not be Adam Neumann or Grant Cardone to provide tenants with equity; the law also allows companies to raise capital directly from the public on a smaller scale.
Be part of the solution rather than part of the problem
At Invown, we are excited about offering real estate sponsors and owners the opportunity to sell equity in their properties to tenants and other members of the public. Allowing tenants to own some equity in the properties they rent creates a fairer housing market and gives ordinary people a sense of ownership and pride in the real estate in which they rent and live.
A future where renters become owners of other properties
Investing in real estate deals is more and more becoming the domain of every person, not just the wealthy. As the trend continues, more sponsors will offer renters the opportunity to become limited partner owners of the properties they live in. I foresee a future where people will choose to rent their homes and invest as limited partners in other properties, thereby owning a diverse portfolio of limited partnership interests in real estate nationwide. At Invown, we are proud to be instrumental in making this a reality and being part of the solution in the affordable housing space.